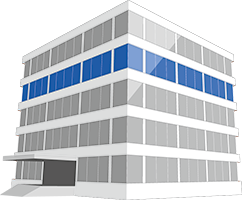 We have moved to a larger office in the nearby city of Lemgo.
All contact information remain the same except for the postal address and the phone number.
Please update your contact data accordingly.
New address as of November 1st, 2010

NeptuneLabs GmbH
Lagesche Str. 32
32657 Lemgo
Germany

New phone number as of November 1st, 2010
+49 5261 – 28732-0
The direct phone numbers (the last two digits) will remain unchanged, e.g. "17" for sales and "26" for support.