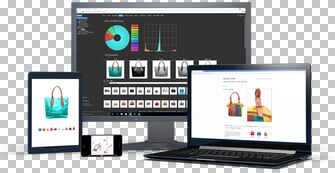 Manage, edit and deliver your website images and assets with the fastest image server software on the market.
With FSI Server, you can keep all your images and assets which are relevant to your website in one place. Everything is delivered reliable, fast and dynamic, no matter if you just want to display static images, present your products with high-resolution zoom or make your catalogs interactive. The convenient and intuitive web interface ensures that you can start right away – our extensive trial options let you experience dynamic imaging in no time!







Edit your images just by changing the URL and enhance your website presentation with the included responsive viewers.
With Single Source Imaging, time-consuming manual editing finally becomes obsolete: just upload your image to the server, you can change the dimensions, image format and quality – plus adding numerous effects – just by changing the image URL which you implement into your website! You can also choose from a variety of included image viewers, which let you add zoom, 360° spins, slideshows and catalogs to your website conveniently for every device.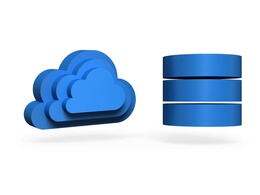 Small or large amounts of images, On-Premises or SaaS – we have a tailored solution for you.
Our software is designed for outstanding scalability – no matter if you just have a small company website with a few hundred images or a large shop with thousands of products resulting in millions of images which need to be displayed with zoom and 360° spin – our range of editions covers everything. You also can decide if you want to install the software on your own hardware or benefit from our dedicated hosting servers – the possibilities are endless.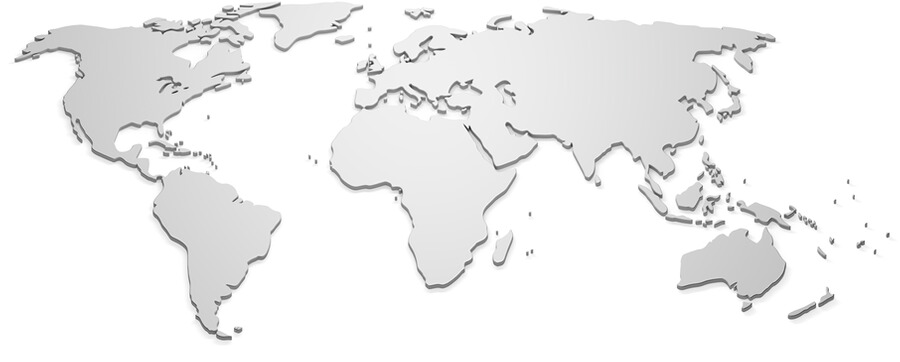 Over 1.000 dedicated installations in more than 35 countries.